CRUTCH TIPS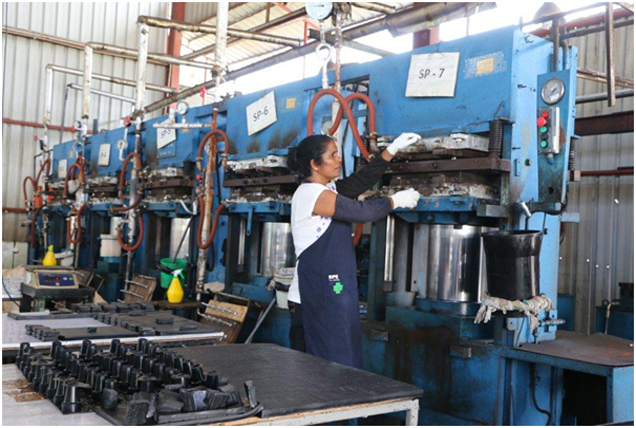 Crutch tips are one of the extensions of our rubber molded products, we are supplying our crutch tips to the leading crutch manufacturers in Europe.
Our crutch tips are made to specific sizes, shapes and colors to suit specific customer requirements. All crutch tips manufactured at Richard Pieris Exports are made from natural rubber, making the products environmentally friendly, highly durable, dependable and resilient.
We are continuously expanding our molded rubber products range and we invite our valuable consumers to contact us for your customized specialized molded rubber products requirements.
Product Range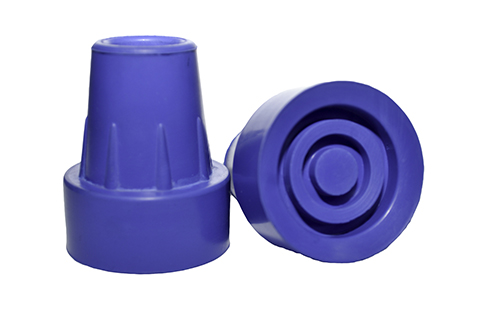 Rubber Ferrules Large type 1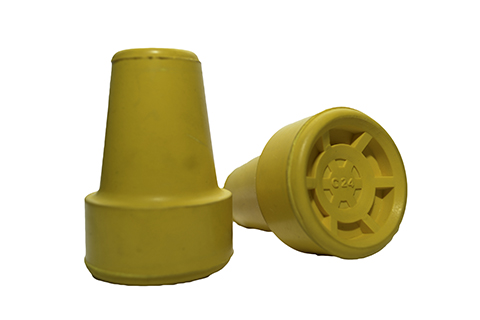 Rubber Ferrules Large type 1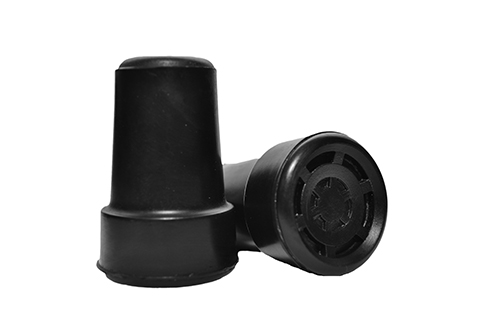 Rubber Ferrules small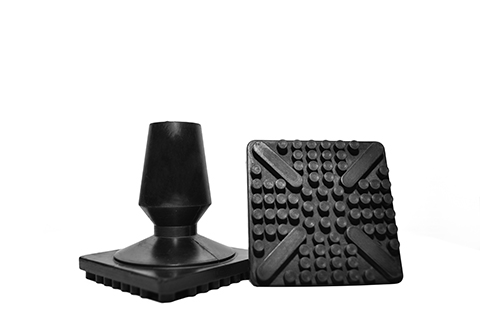 Non skid pad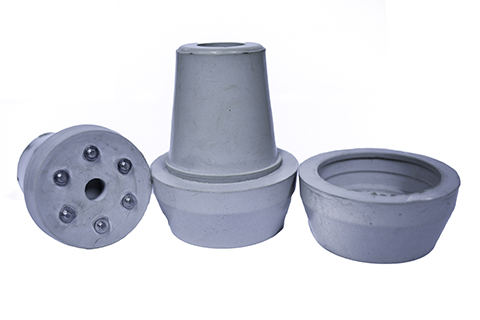 Ice spike with cap
Available Colors
Grey

Red

Blue

Turquoise

Violet

Black

Yellow

Burgundy

Brown