Food Jar Sealing Rings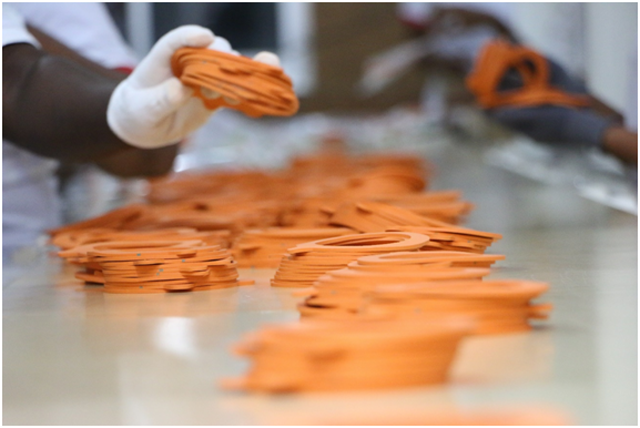 Food Jar Seals are manufactured with a food-related end use in mind. Therefore, maintaining the high-quality standards, which the industry demands ranks high among the company's list of priorities. The rings are recommended for the use of fruit and vegetable preservation jars (Aqueous, Acidic & Alcoholic foods).
Using 100% natural rubber, the Food Jar Seals manufactured by the Company adhere to the requirements and specifications of the European Community Standards bearing number ENV 1186.3. In addition to the extensive range available at the present moment, these rings can be manufactured to parameters of a maximum outer diameter of 150 mm, a minimum of 8 mm and a minimum thickness of 1 mm as per customer specifications. The packaging of rings are customized and available both in retail and bulk form.
We are capable in manufacuring any size or type of ring acording to the customer requirement.
Product Range
Orange Rings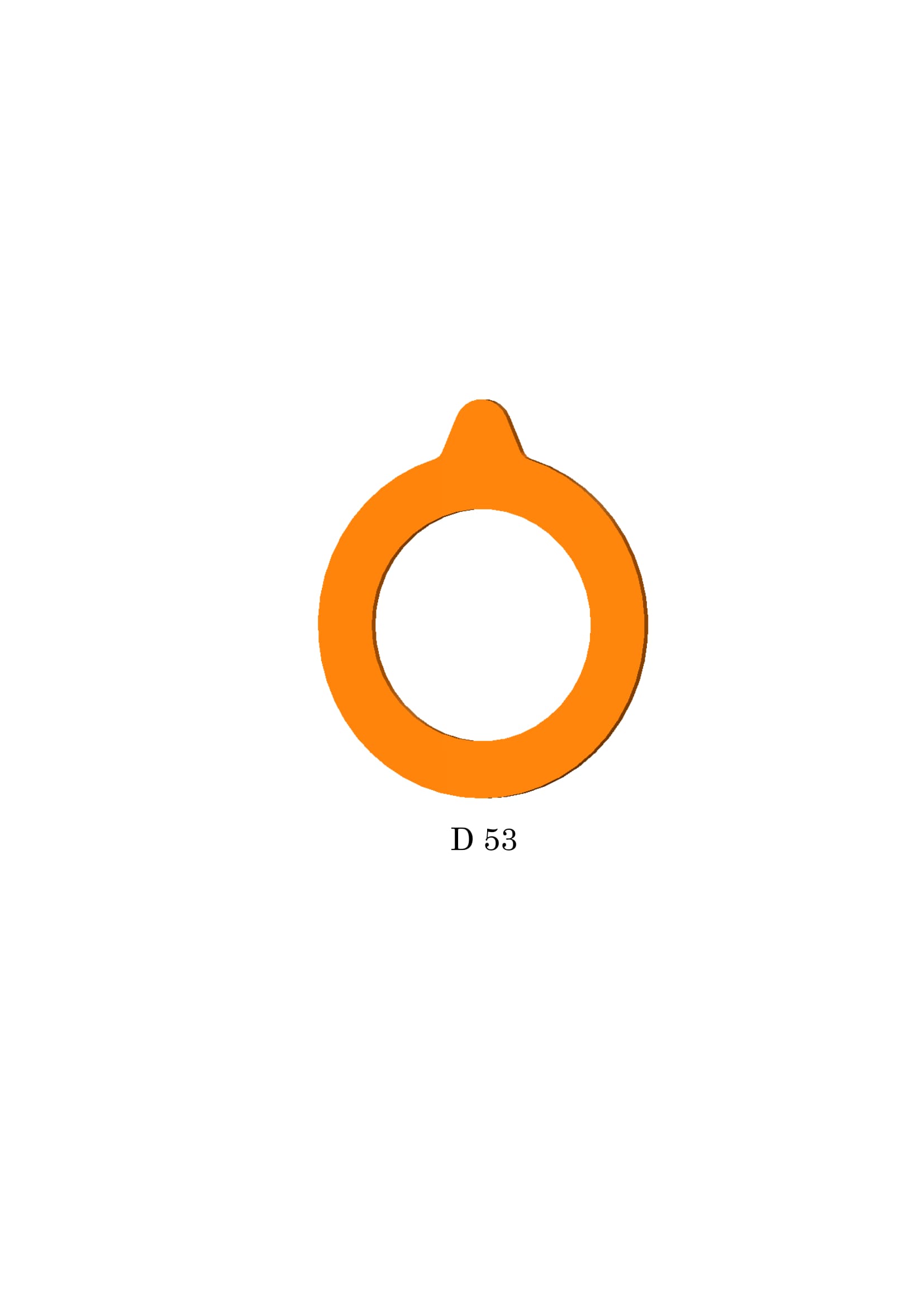 Dimension (mm)
53 x 80 x 2.7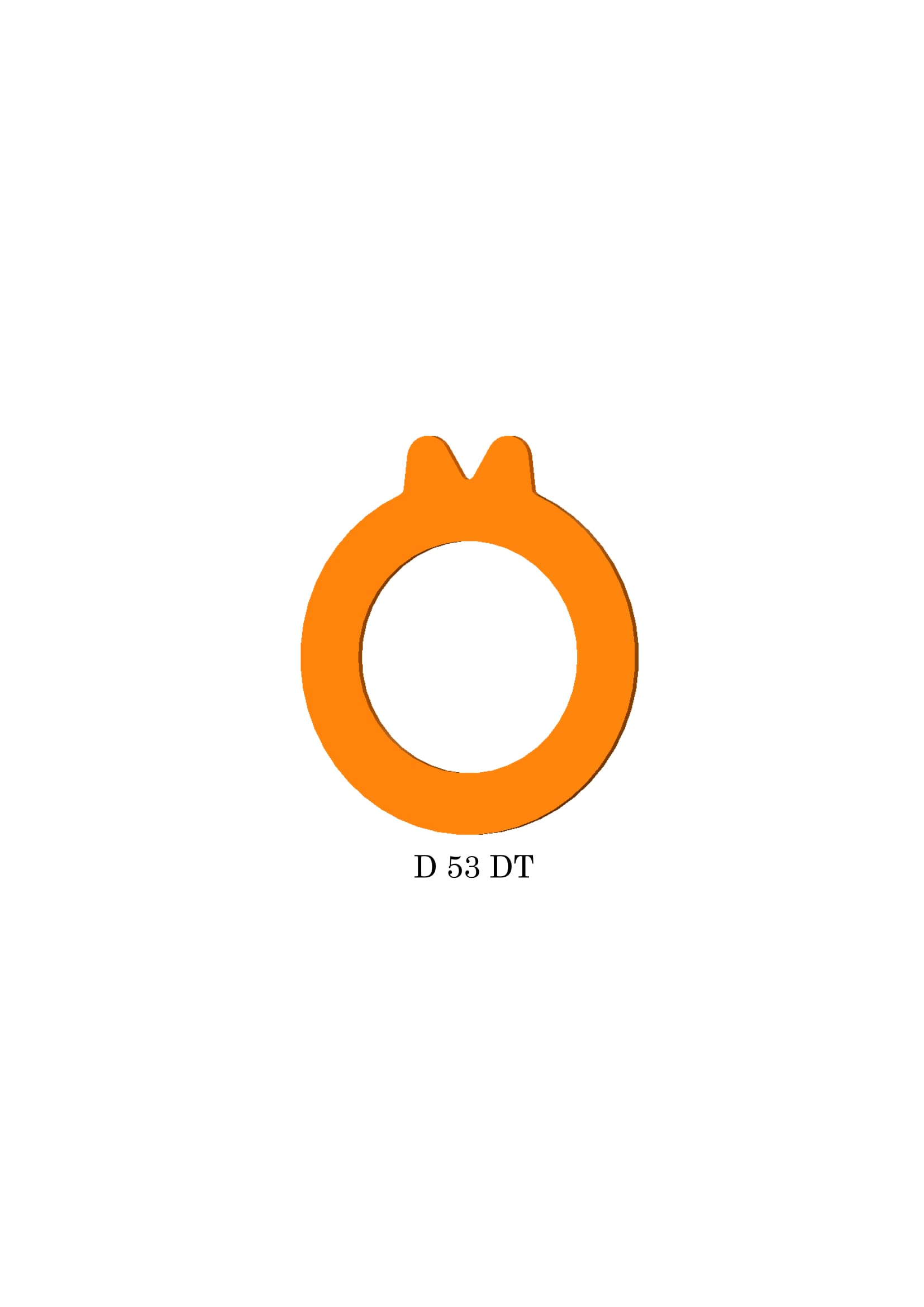 Dimension (mm)
53 x 80 x 2.7 (DT)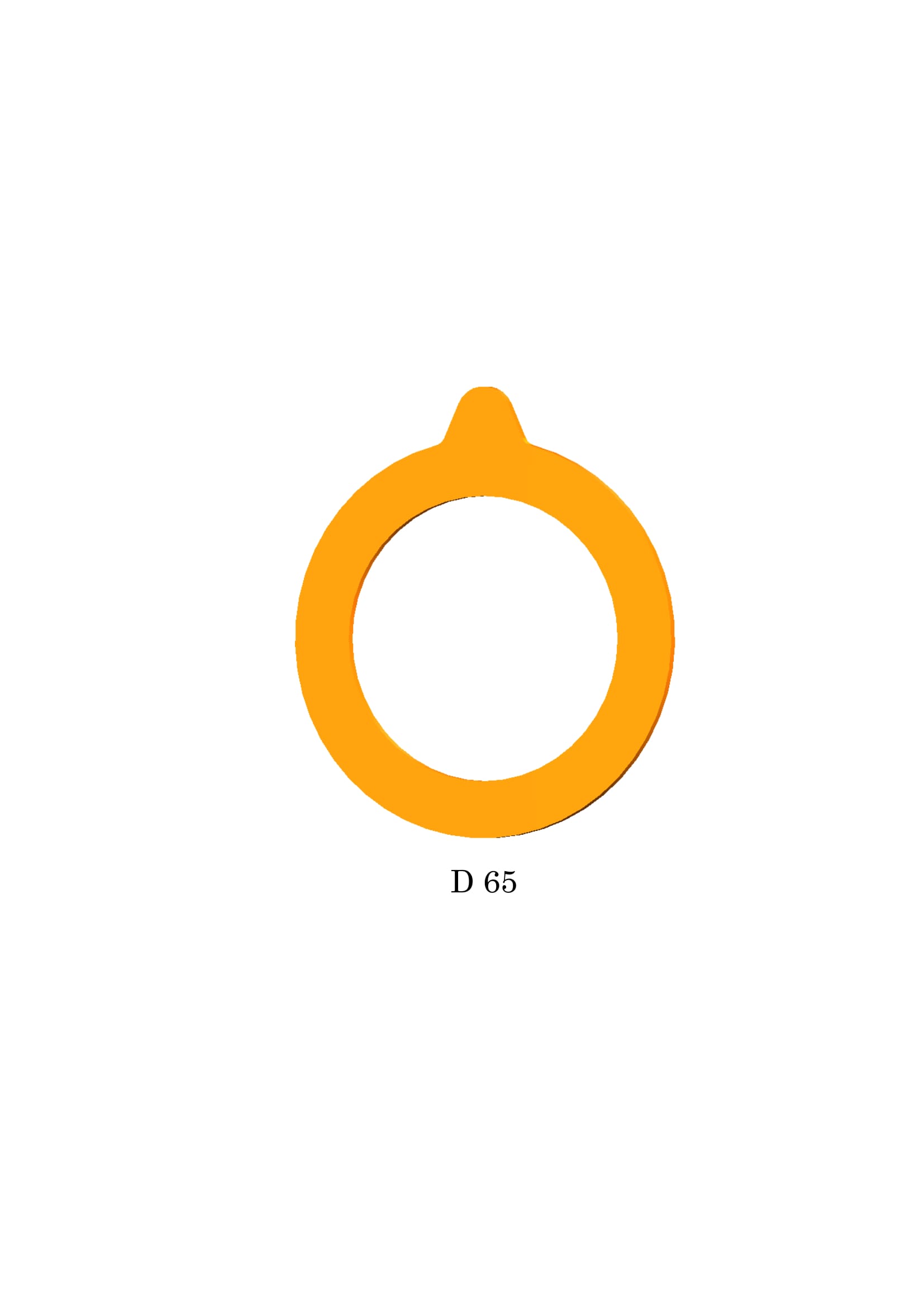 Dimension (mm)
65 x 90 x 2.7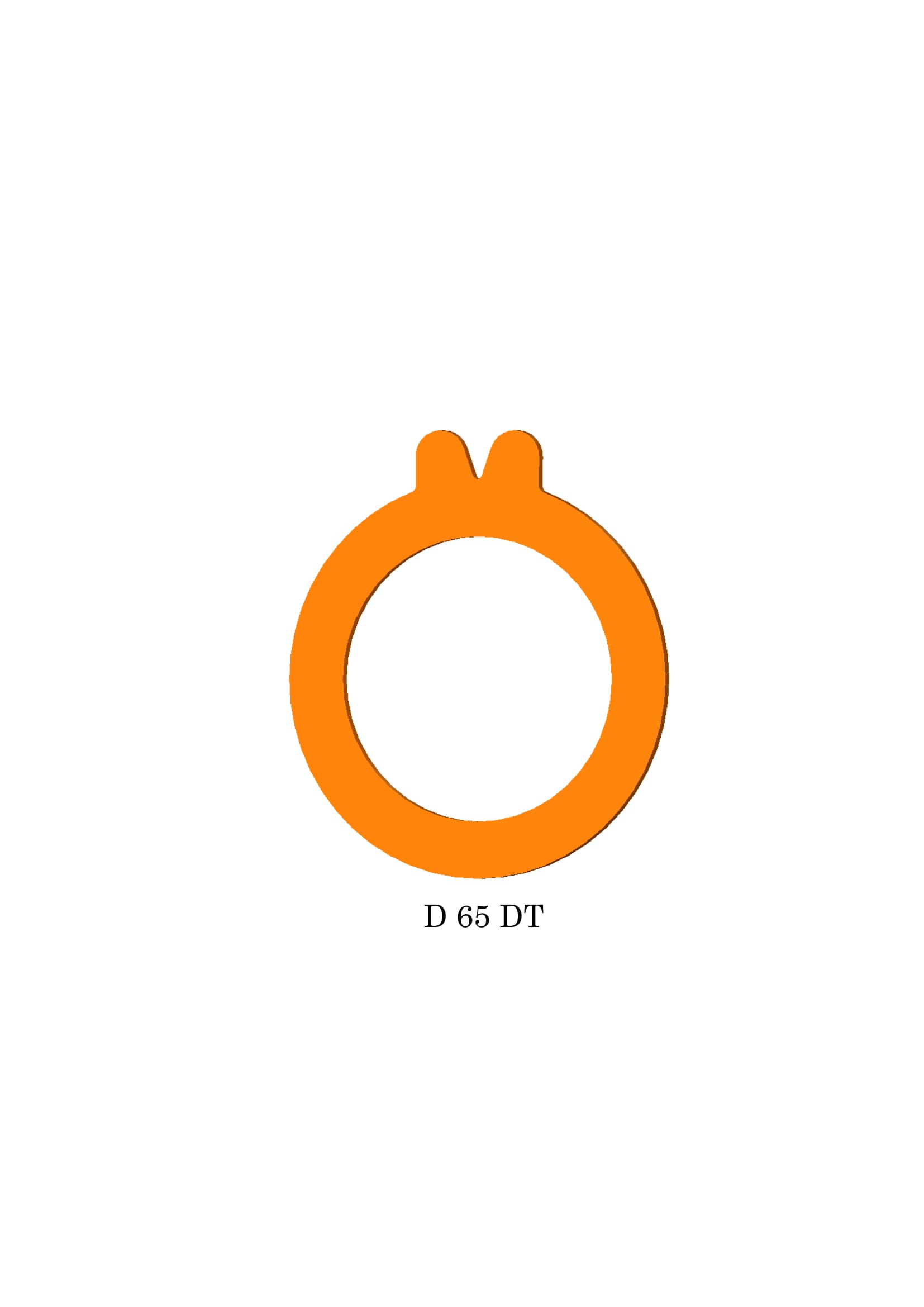 Dimension (mm)
65 x 90 x 2.7 (DT)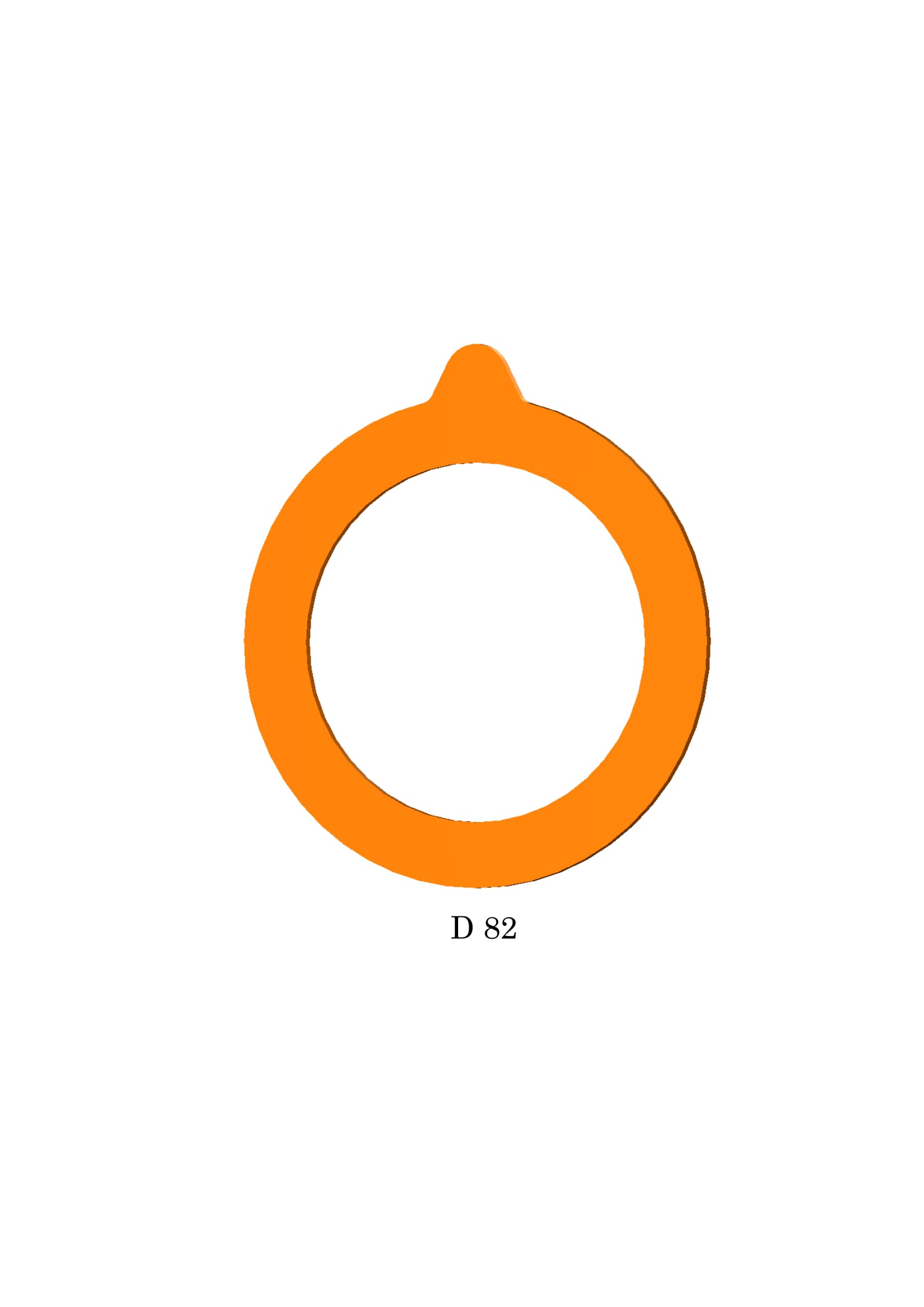 Dimension (mm)
82 x 111x 2.7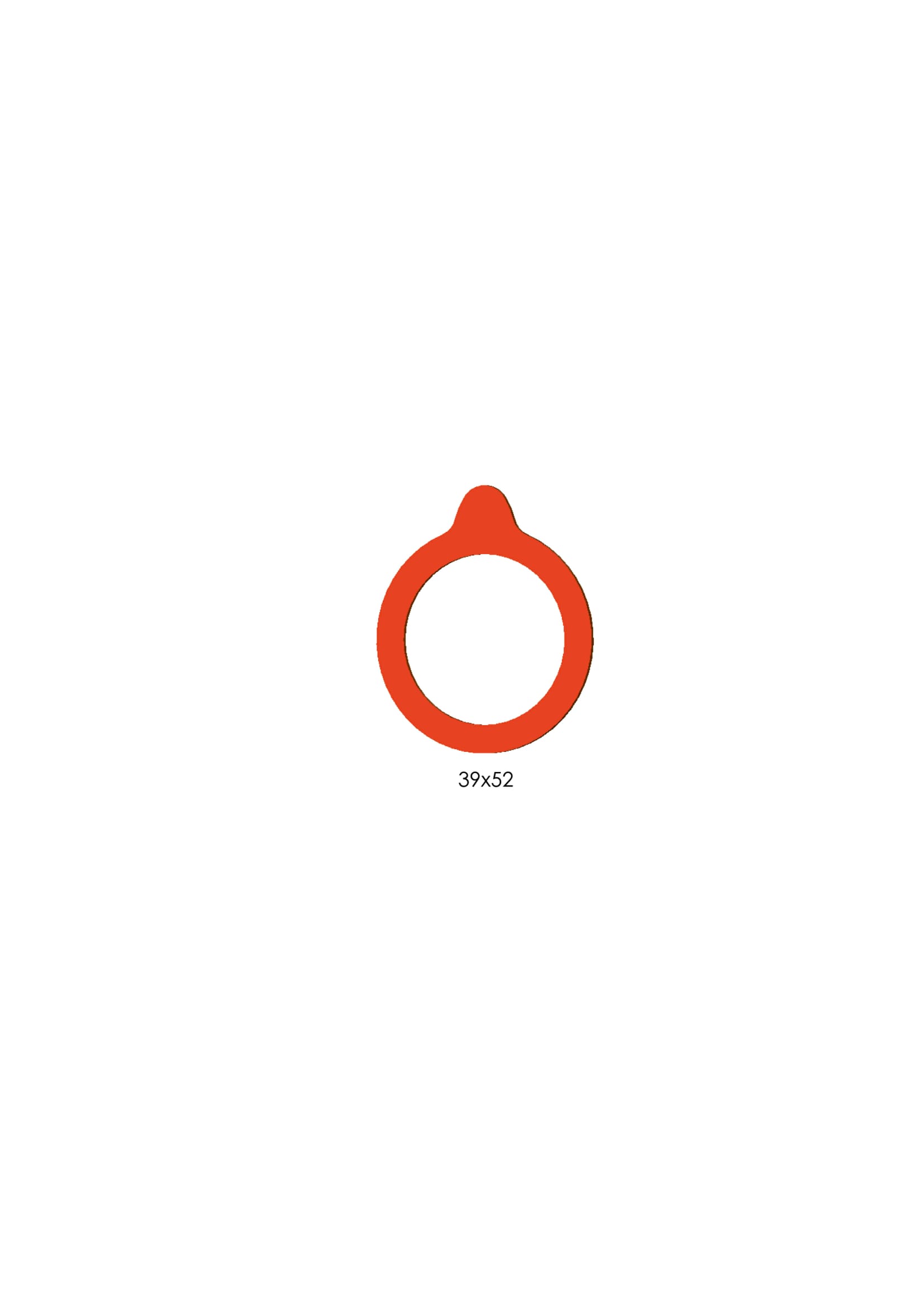 Dimension (mm)
39 x 52 x 1.4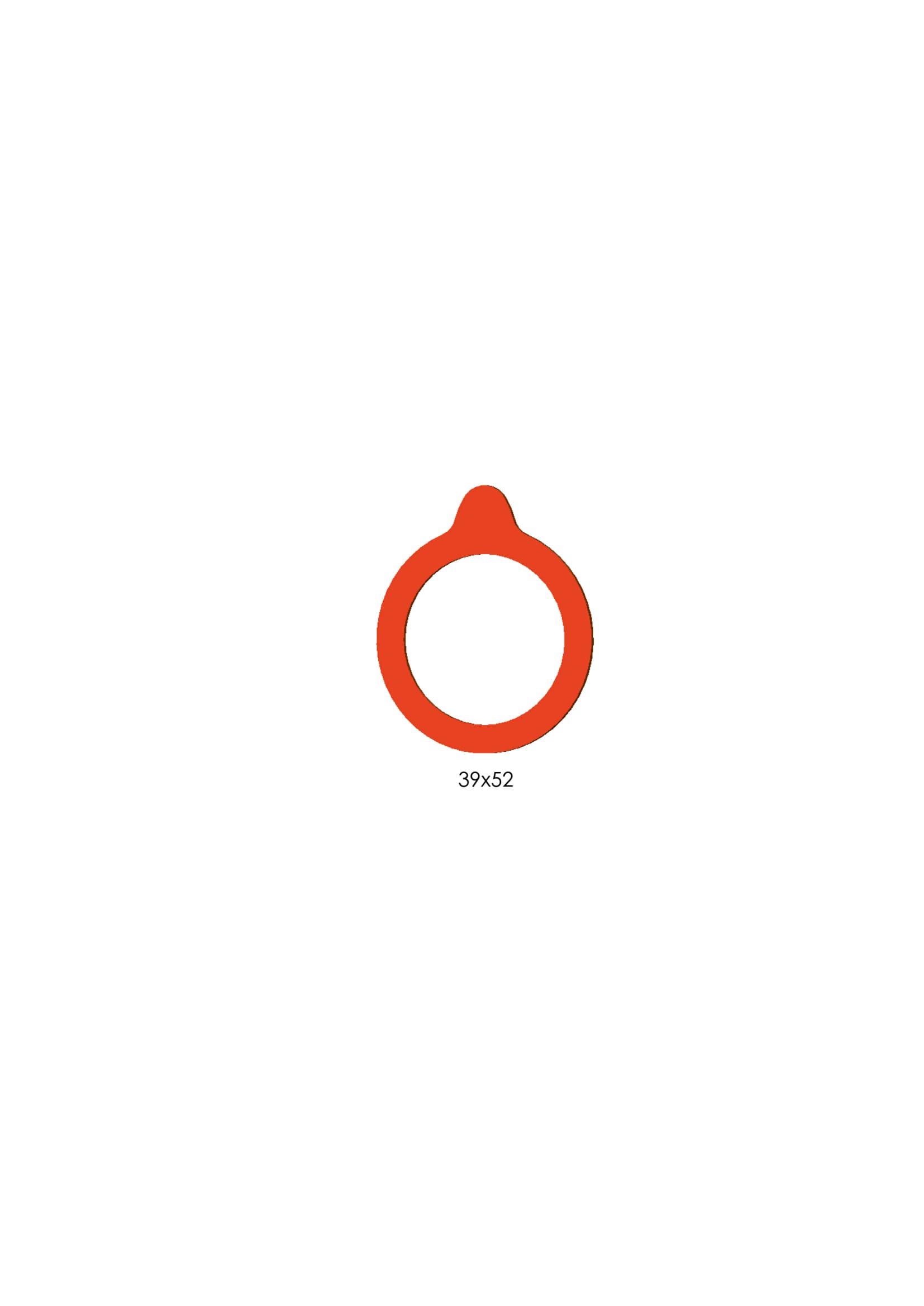 Dimension (mm)
39 x 52 x 1.5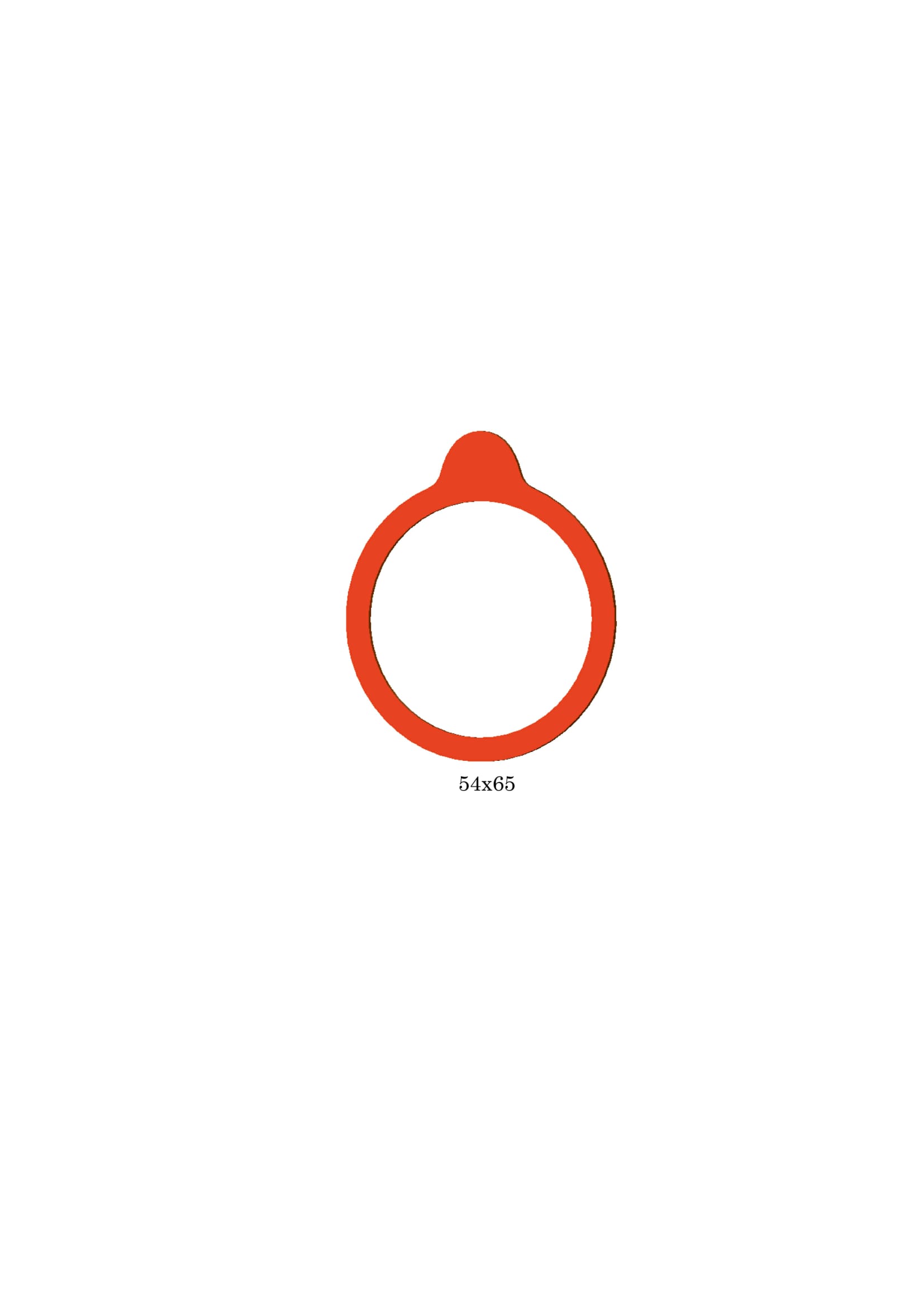 Dimension (mm)
54 x 65 x 1.4 mm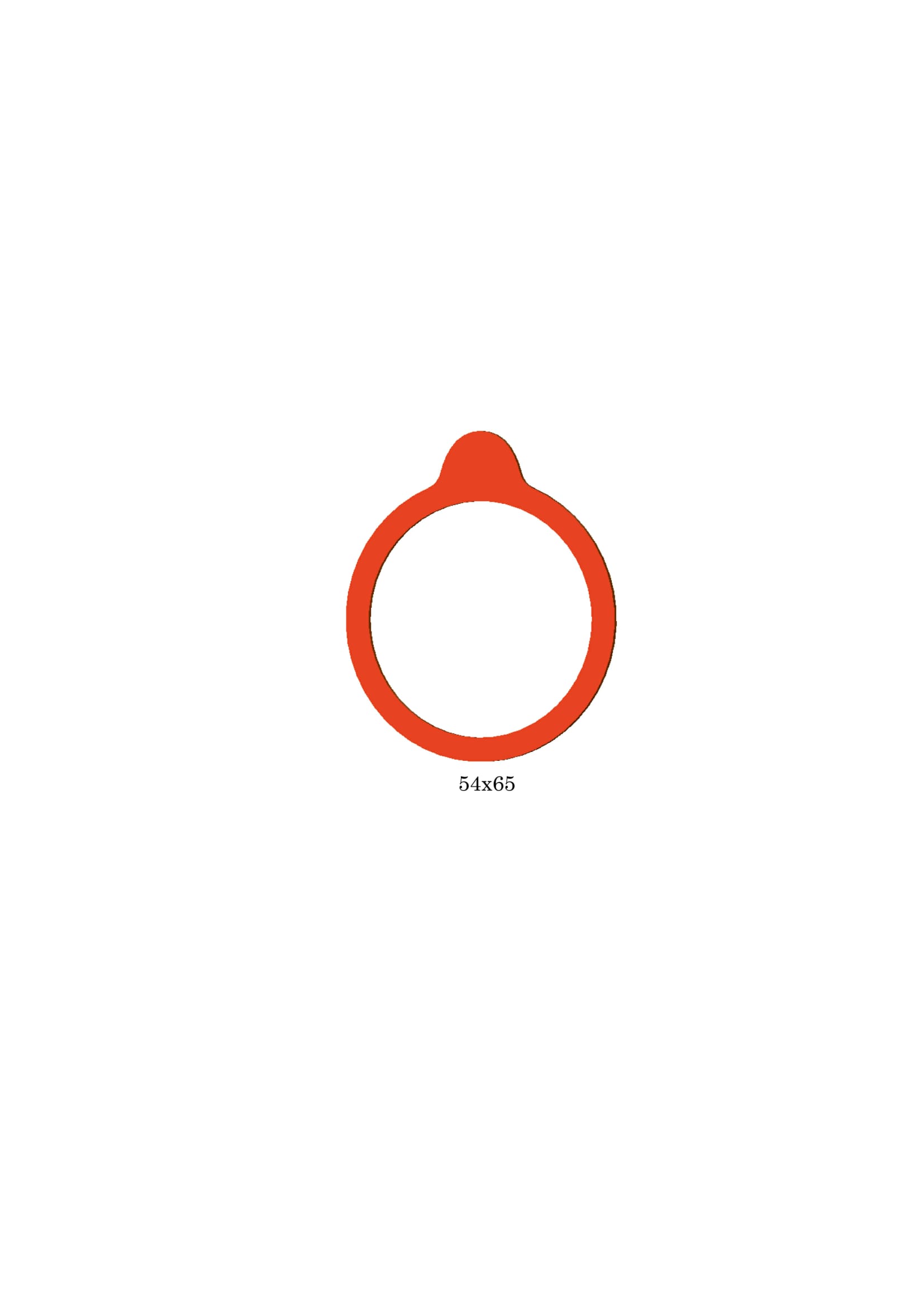 Dimension (mm)
54 x 65 x 1.4 mm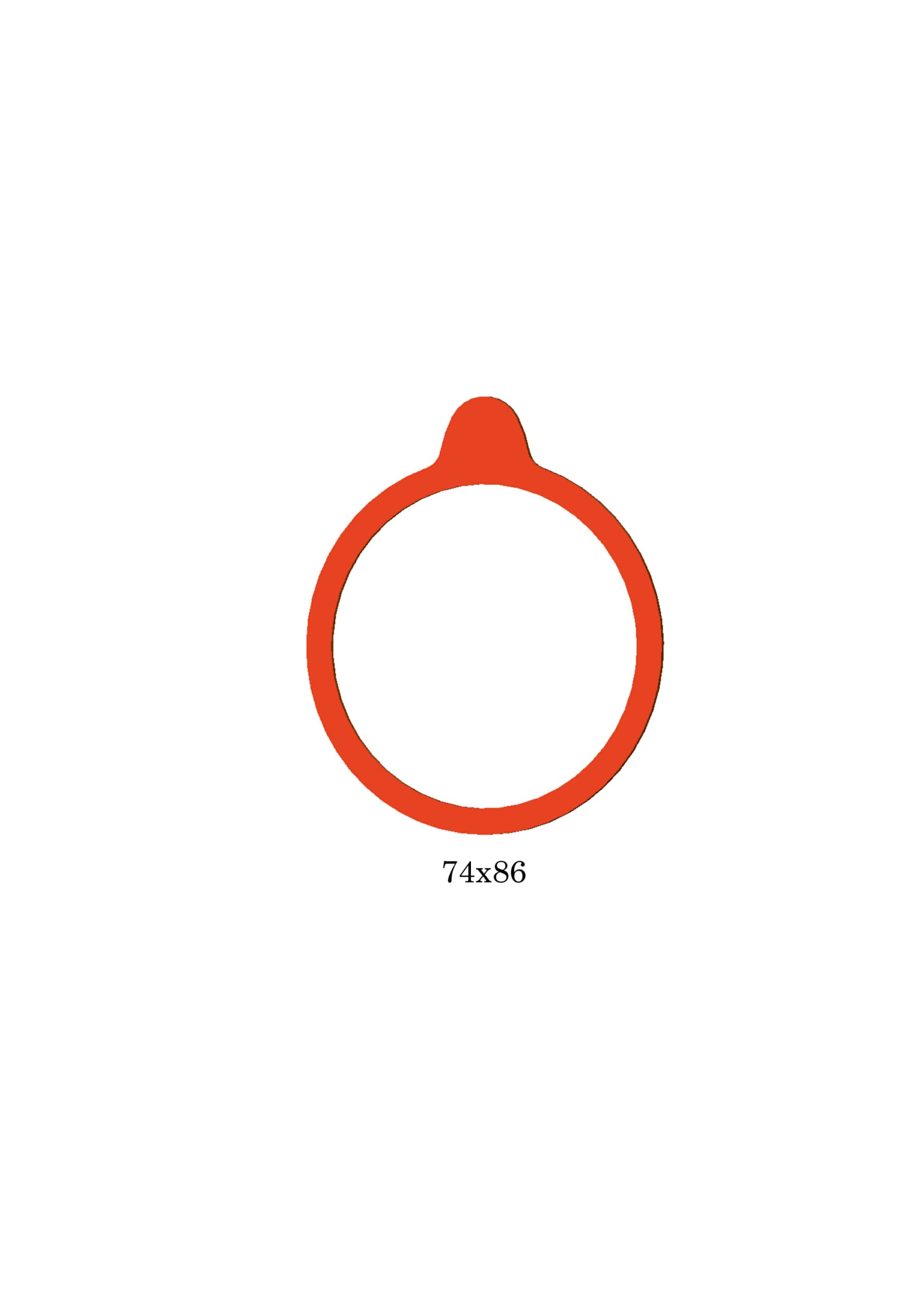 Dimension (mm)
74 x 86 x 1.4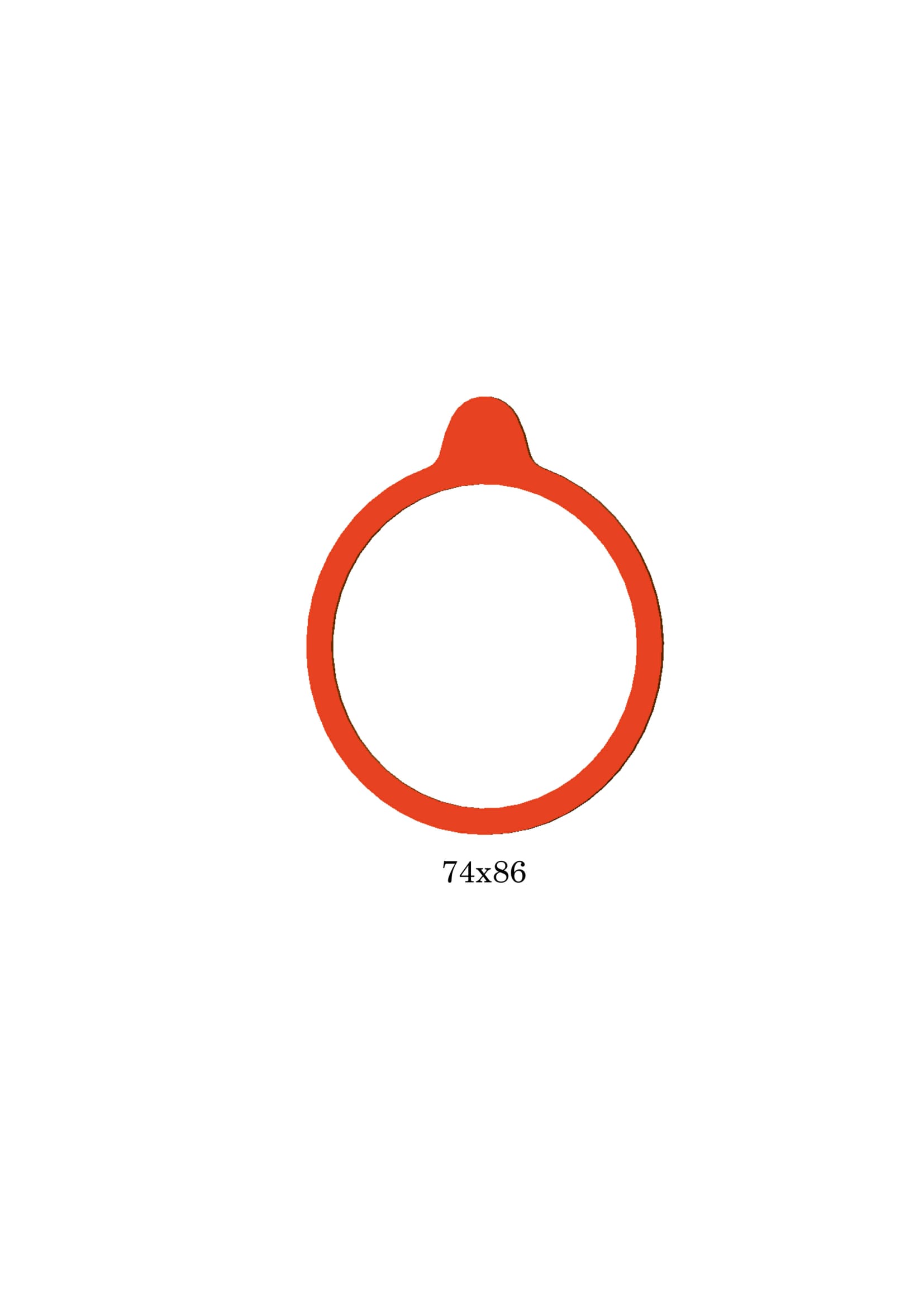 Dimension (mm)
74 x 86 x 1.5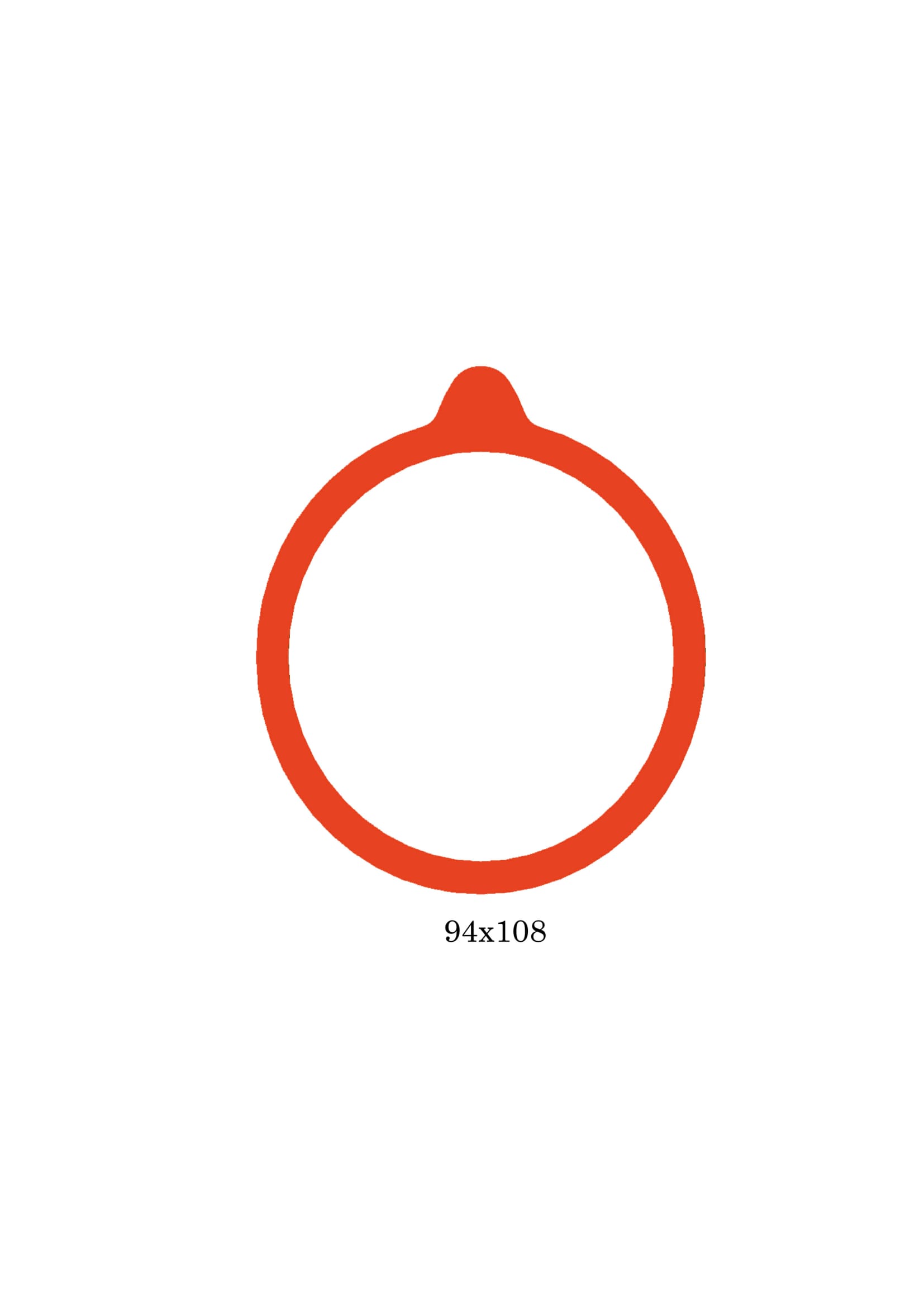 Dimension (mm)
94 x 108 x 1.4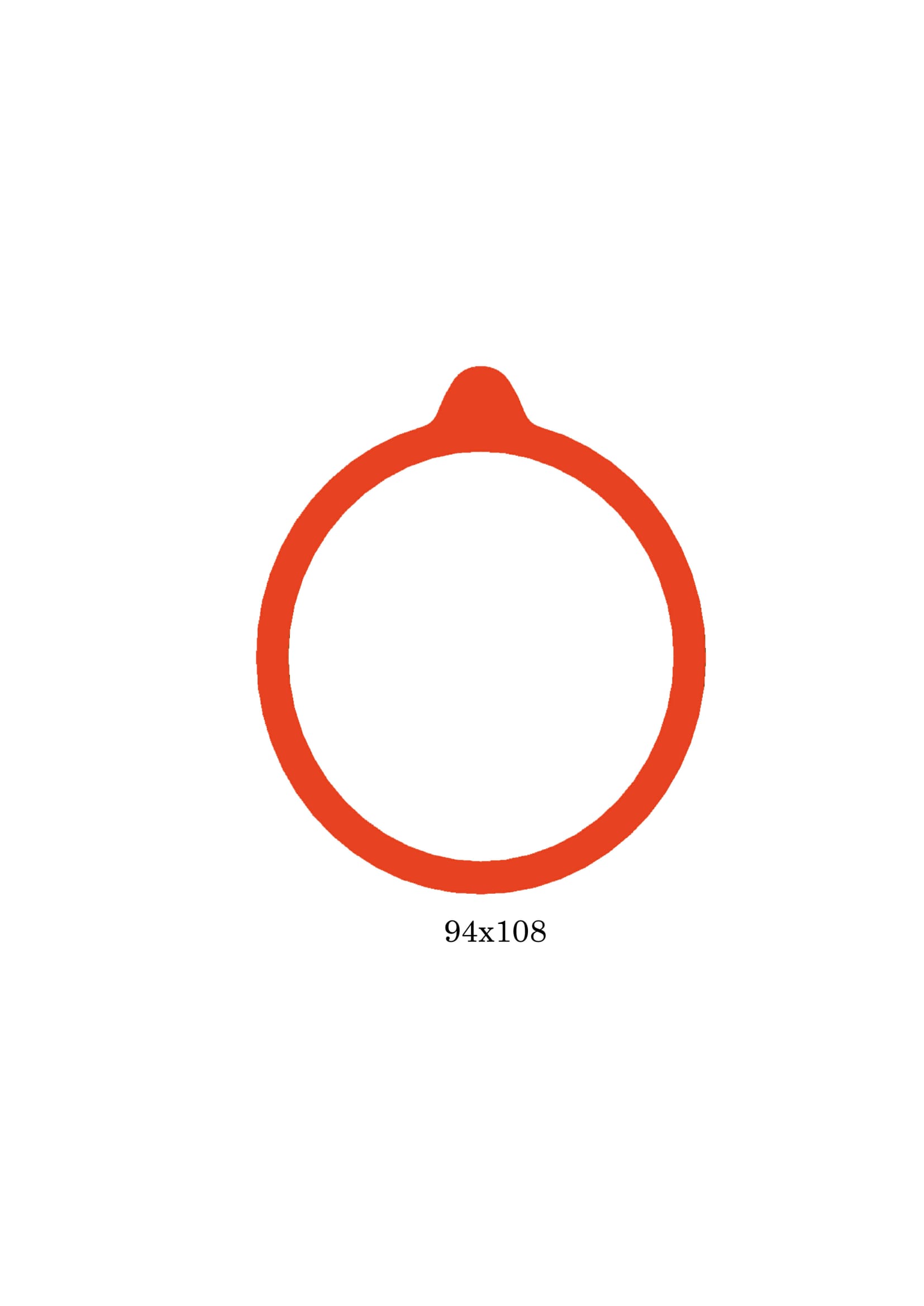 Dimension (mm)
94 x 108x 1.5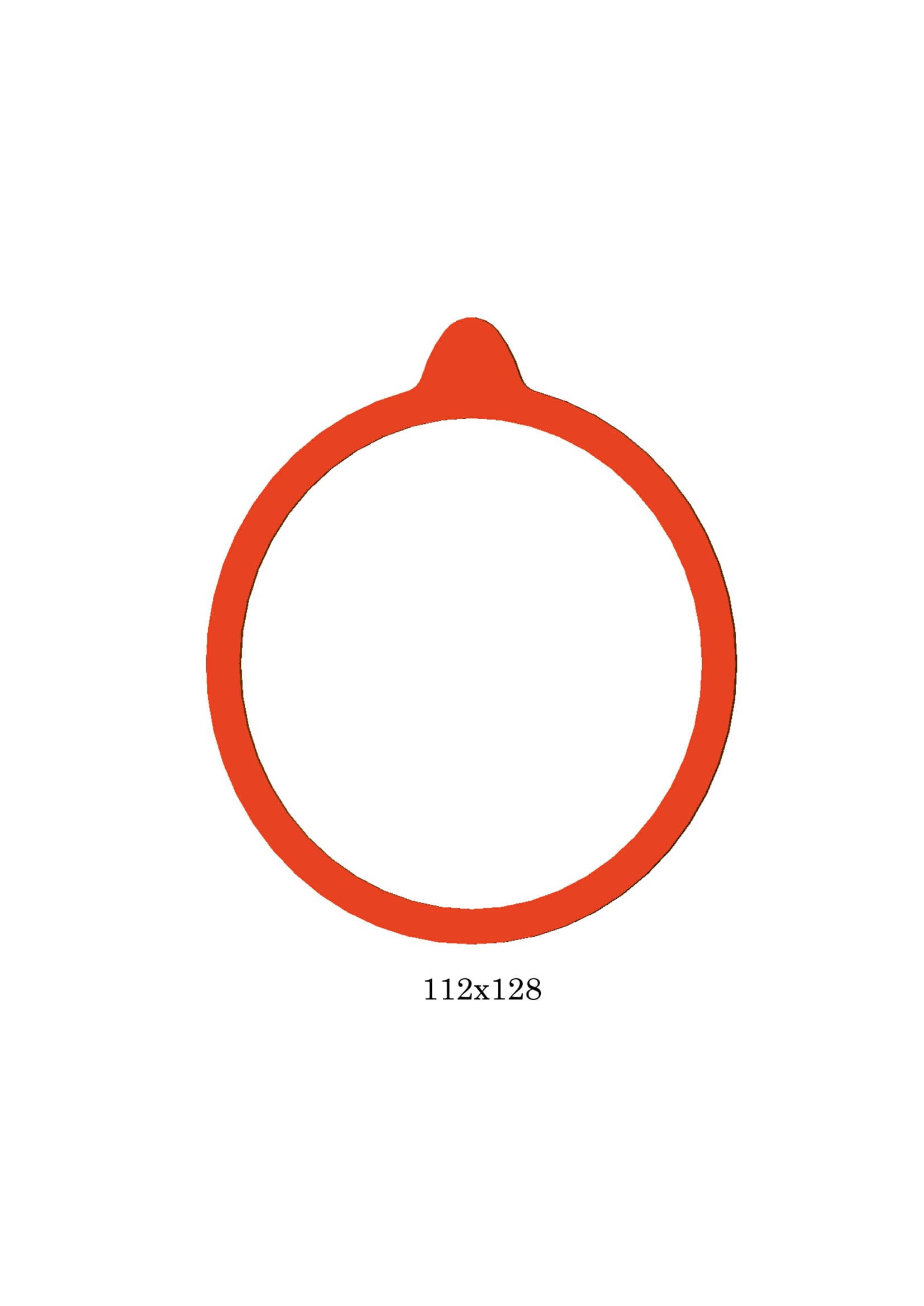 Dimension (mm)
112 x 128 x 1.4mm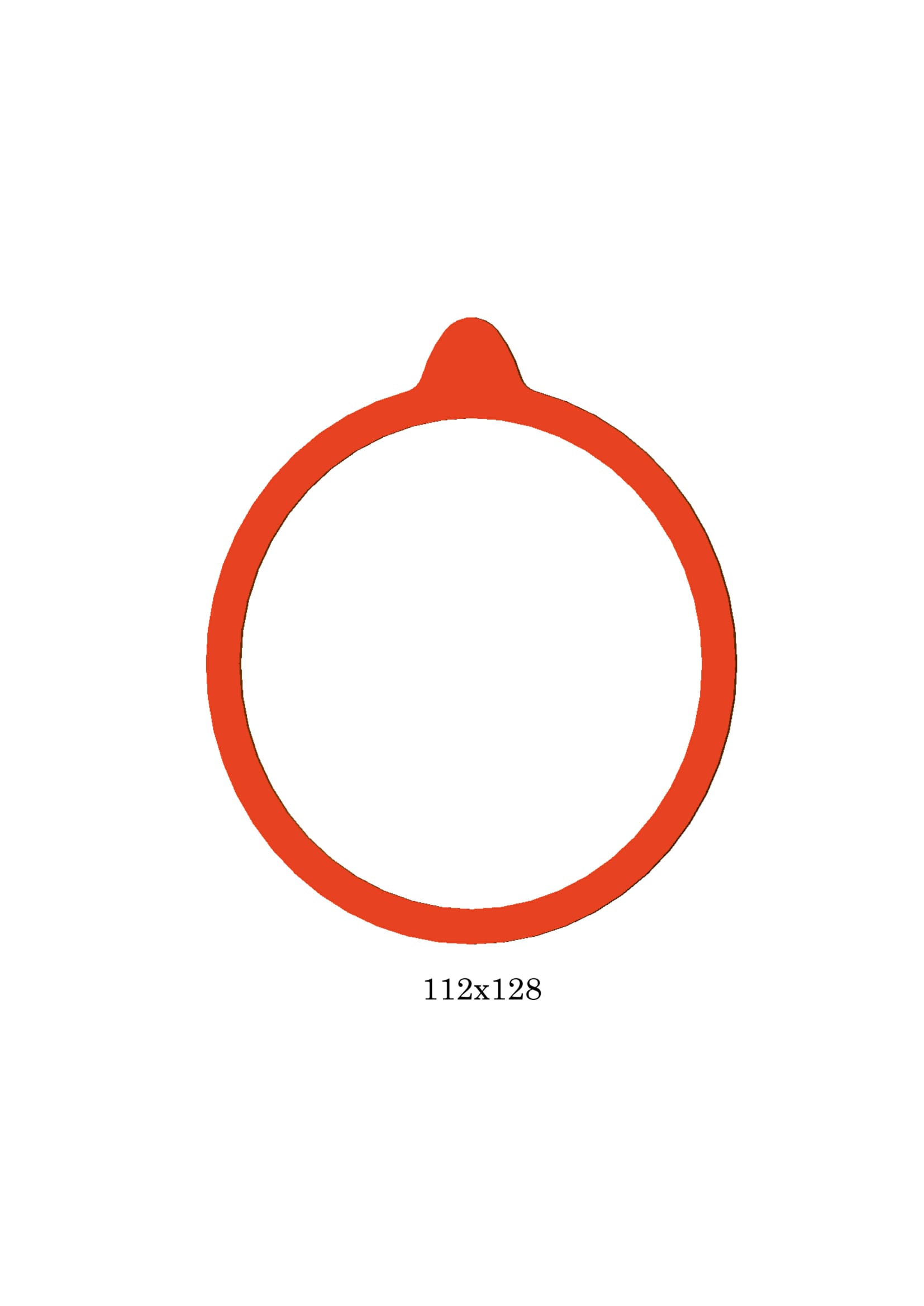 Dimension (mm)
112 x 128 x 1.5mm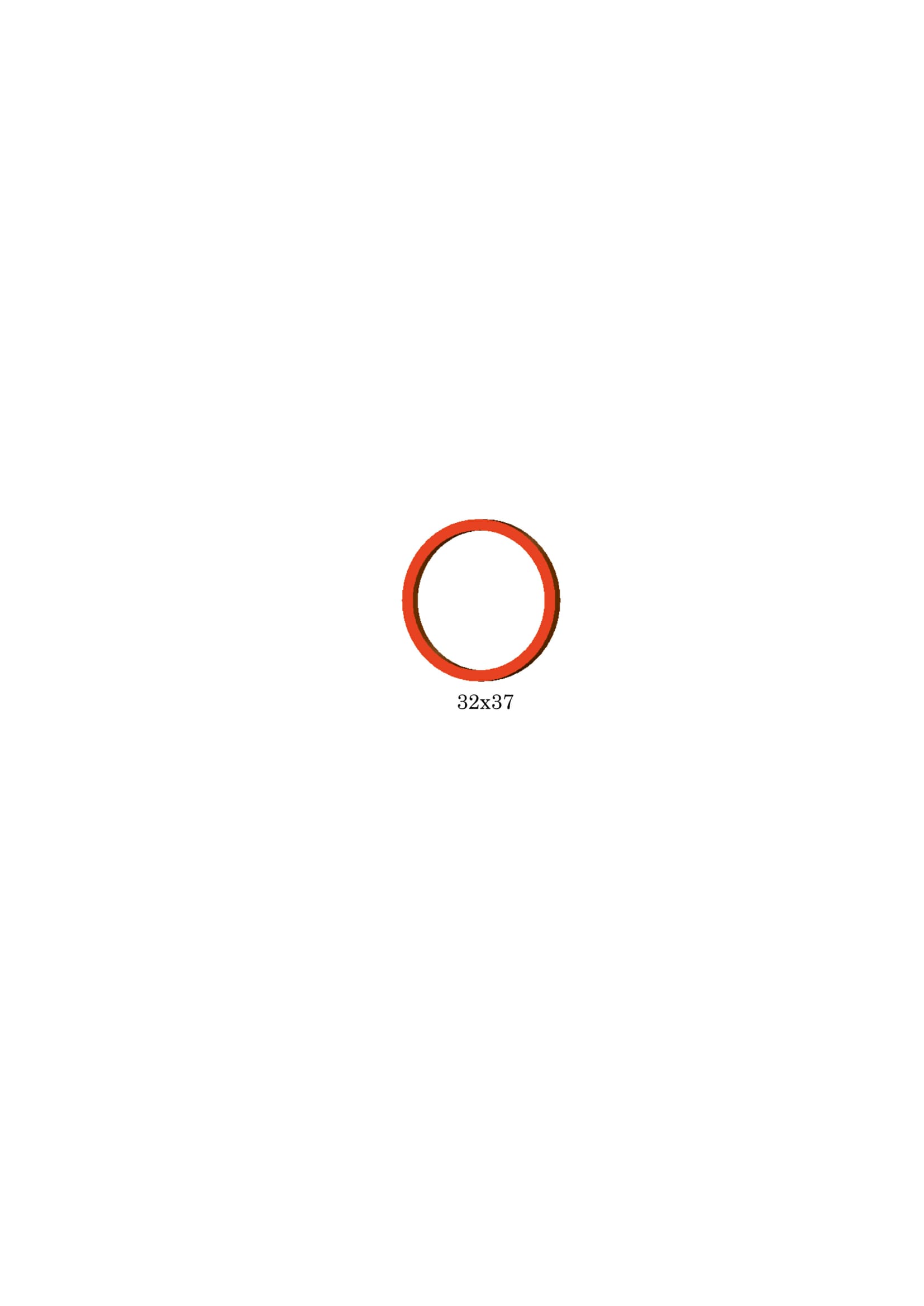 Dimension (mm)
32 x3 x 3.7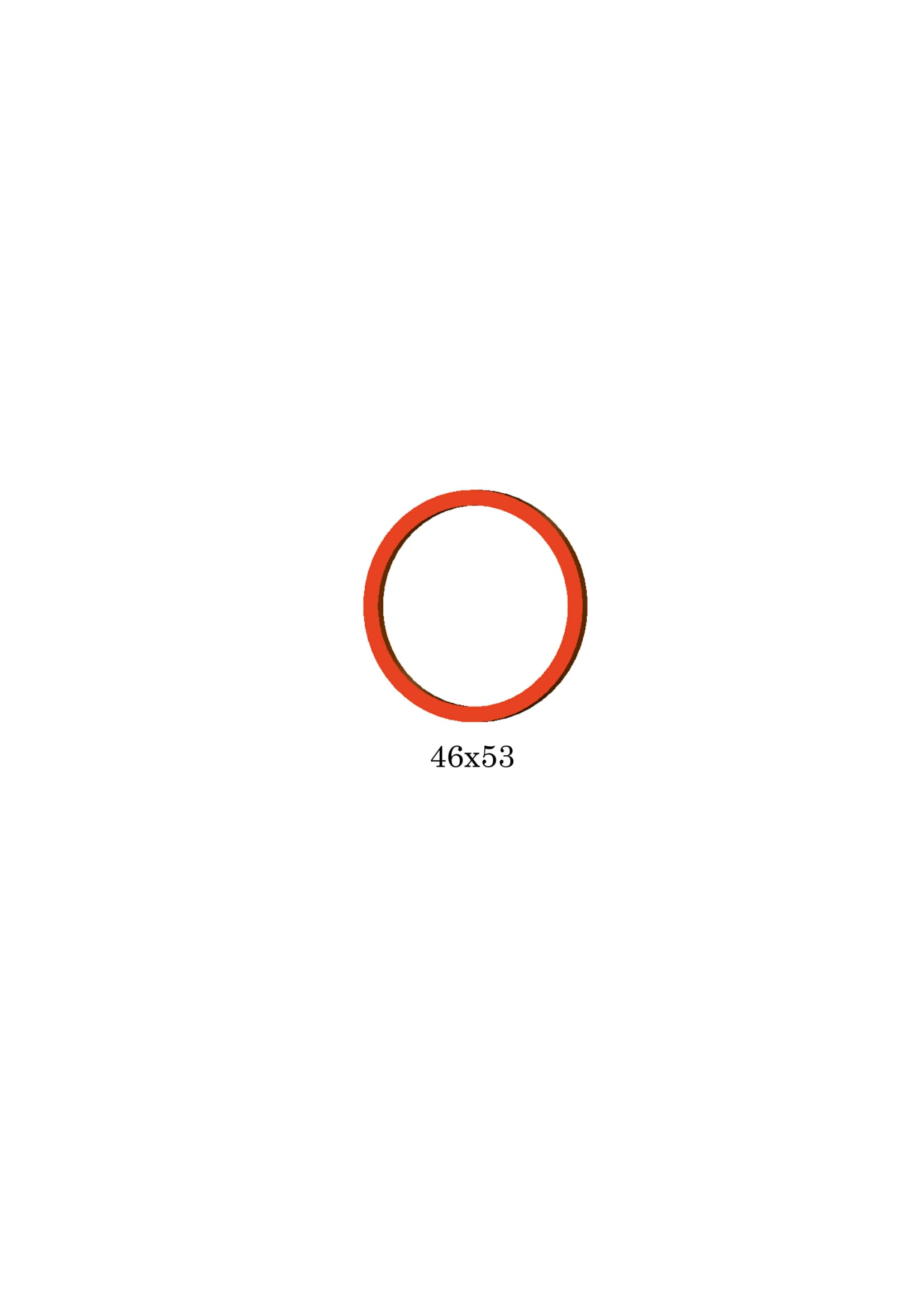 Dimension (mm)
46 x 53 x 3.7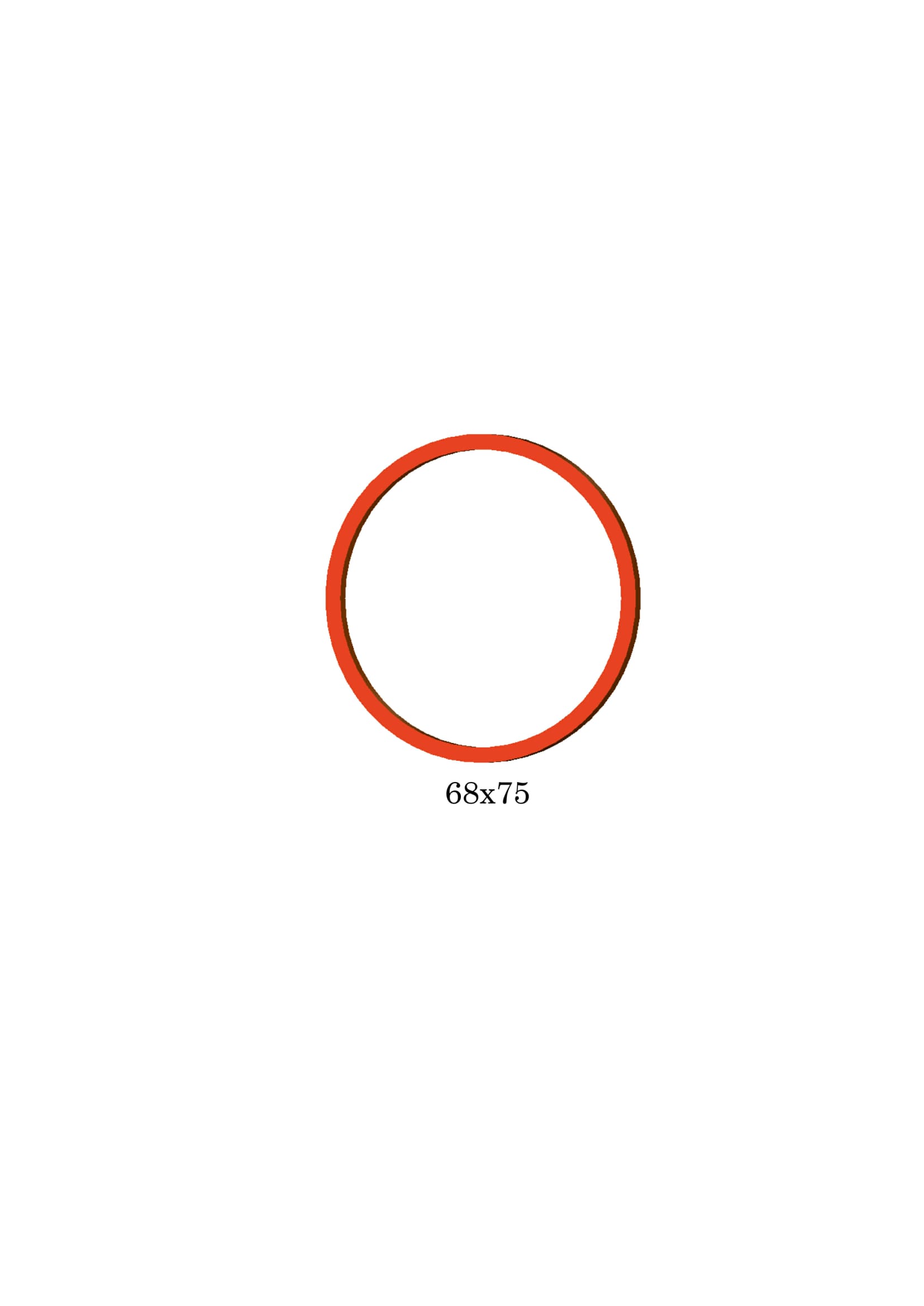 Dimension (mm)
68 x 75 x 3.7
---
White Rings