MISSION
Our mission is to be a preferred supplier of Rubber/ Polymer products to the International markets by being close to our customers by assisting them to remain competitive in the global markets by our commitment to innovation, continuous improvement of our products, processes and services along with the development of human resources.
Arpico corporate website.
About RPE
Richard Pieris Exports PLC (RPE) pioneered the manufacture and export of Rubber mats for numerous applications with highest quality standards also RPE manufacture a range of rubber products including food grade jar sealing rings, crutch tips, rubber shoe soles and specialized rubber products for the US, European and the Asia Pacific markets from its inception since 1983. Richard Pieris Exports is a subsidiary of Richard Pieris & Company Limited (ARPICO), one of the largest and most diversified blue chip corporate entities in Sri Lanka.
Richard Pieris Exports rubber mats range mainly divided in six product categories. Entrance mats, Food Services Mats, Agricultural Mats, Sports & Leisure Mats, Industry Mats and Specialty mats. Specialty mats includes Fire retardant mats, Electrical Safety mats, Anti-static mats & Anti-Microbial mats for all of which conforms to the international standards. Test certificates have been obtained from laboratories in UK & Germany. At present, RPE export 300 types of rubber mats of various colors, hardness, thickness, sizes, uses and applications.
RPE is a ISO 9001 2015 certified company and have obtained number of certification and awards during its journey over three decades.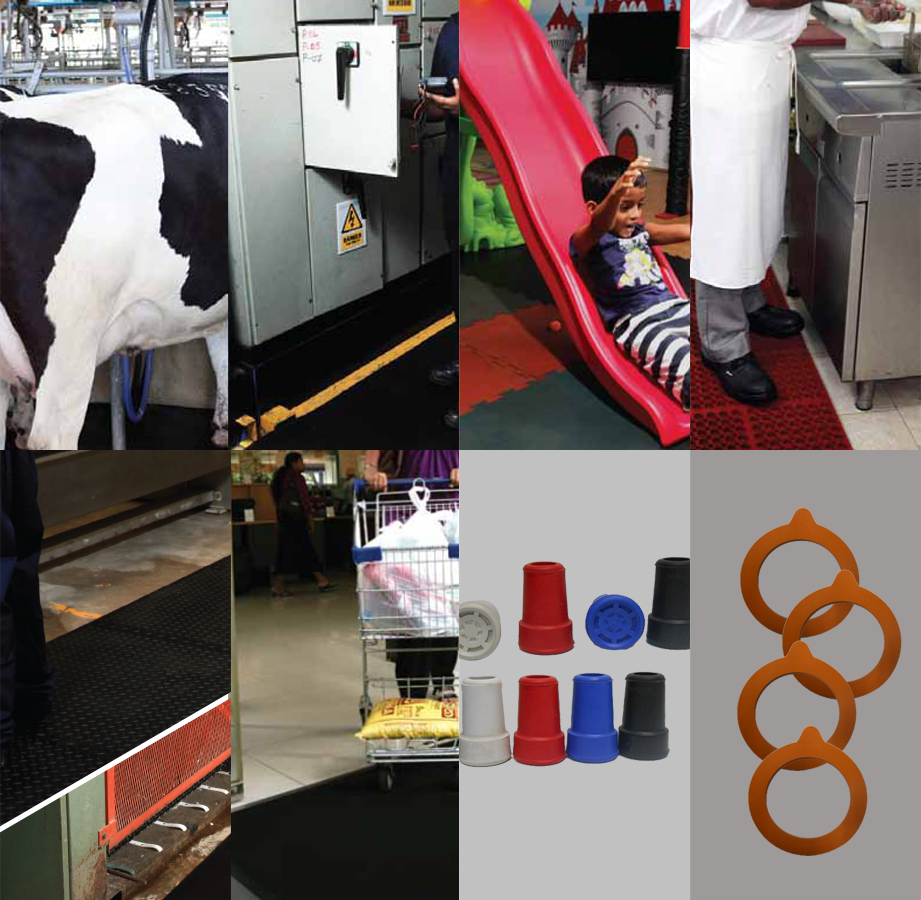 OUR JOURNEY
Richard Pieris Exports PLC enjoys a rich history of exceptional achievements which contribute to enhance the quality of life of our customers spread across the world. During its 34 years of successful operations, it has become one of Richard Pieris & Company PLC's most valuable companies.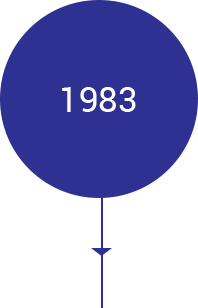 Richard Pieris Exports PLC commenced operations with a modest share capital of Rs 75,000 in this year, succeeded in achieving remarkable growth and market stability to become a holding Company with two subsidiaries and one Associate company. The company has its roots in humble beginnings, operating from small factory in a leased building in Ratmalana. The presses were fabricated in Hong Kong by a roadside supplier whose quality matched our costs and requirements. The initial range included entrance mats, mats for work stations, gymnasiums, and food service sector. In time, RPE started exporting a few designs of large ring mats to Europe and USA in 1984. Today, it has become the pioneer in manufacturing numerous specialty fire retardant mats, electrical resistive mats and special soft mats for stables and dairy farms.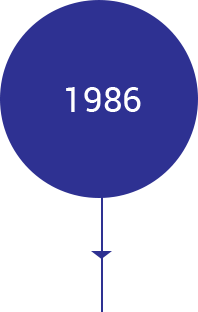 The company achieved the pinnacle of excellence this year, adding food jar sealing rings for the European market in another pioneering effort this year. This product, made to food grade quality standards, is very popular in its export markets of Germany and France. In Germany, the most popular home canning system is the Weck brand for which RPE is the exclusive supplier of sealing rings for over 25 years, as the company conforms to the frequent product standard upgrades effected by German regulatory authorities.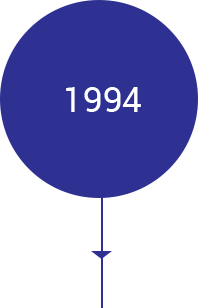 The introduction of the Latex foam products to the international markets from Sri Lanka too was carried out by the RPE subsidiary Richard Pieris Natural Foams Ltd, in this watershed year. The company also reflected corporate stewardship by adopting recycling of waste generated at its factory, so as not to release waste materials into the environment. RPE's concern for environmental environment was highlighted when they installed a state-of-the-art, world-renowned Chronos Richardson computerized automated carbon black and other ingredient weighing and feeding system for the Richard Pieris Exports PLC's black compounding facility in 1995. This was again a first for Sri Lanka and improved the consistency and the quality of the compounds.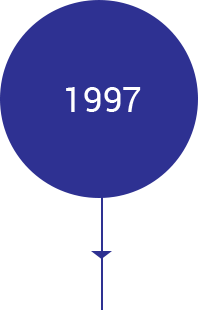 The use of crutches to overcome difficulties in mobility dates back to prehistoric times, according to hieroglyphics from ancient Egypt. RPE added to its pioneering tally when it started exporting crutch-tips in this year, which is a vital part of the product to provide comfort and anti-skid facility. RPE went on to become the exclusive supplier of crutch tips to a world leading manufacturer, Kowsky, from Sweden.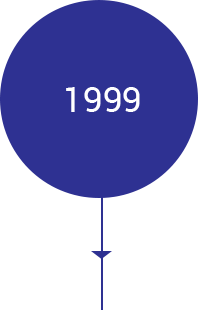 The introduction of resin shoe soling sheets by Arpitalian Compact Soles (Pvt) Ltd, for exclusive shoe-makers in international markets in this year propelled the end user to be at the forefront of the fashion conscious world.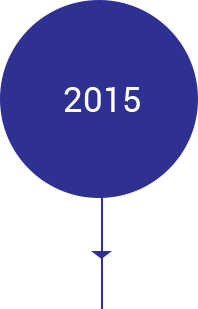 RPE won several prestigious awards at the National Chamber of Exporters of Sri Lanka' Annual Export Awards. The Gold Award for Agricultural Value Added Exporter, in the large business category, was bestowed on Richard Pieris Natural Foams Limited for 2015/16. The Silver Award, Agricultural Value Added Exporter in the same category was won by Richard Pieris Exports PLC for 2015/16. The Bronze Award for Chemical Based Products Value Added Exporter in the large business category was awarded to Arpitalian Compact Soles (Pvt) Limited in 2015/16. RPE was awarded the Certificate of Compliance for its 2015 Annual Report .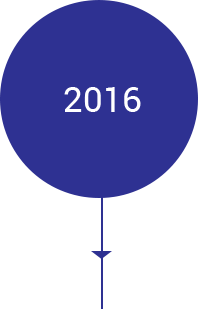 RPE achieved the highest ever profitability this year, delivering an exceptional dividend payout to shareholders. Production capabilities. Companies in the RPE Group won several prestigious awards at the National Chamber of Exporters of Sri Lanka' Annual Export Awards. Richard Pieris Natural Foams Ltd (RPNF) was awarded as "Most Outstanding Exporter of the Year 2016" at the NCE award ceremony. This is biggest achievement in the history of the company. It was also bestowed with "Most Outstanding Exporter – Agriculture Value Added Sector" & Gold Award – Rubber Product Sub Sector – Extra Large Category @ Export Award Ceremony.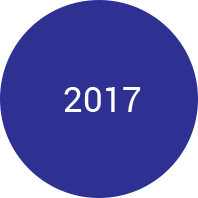 RPE is in a continuous journey of improvement of Quality of product, process and service to cater to the ever increasing and rapidly changing customer requirement.